PARTNER & GIVE
Let's sow into the kingdom together.
Make an Impact
Rebekah and I would love to have you partner with us as we travel and minister the Gospel.  We believe that God is sending us spirit-led partners who will specifically pray for our ministry as they sow, believing that God has sent us to reap a harvest of souls and to bring breakthrough into the lives of men and women around the world.
There is no greater honor you could do for us than to partner with the mandate God has placed on our lives, and we, in turn, commit to putting every seed to work in delivering the message of Jesus Christ.
Thank you so much for your blessing!
Text "COM" to 801801​
The receipt will show Crowned One Ministries.
Link Arms with Us
If you have a passion for unifying the body, building relationships, and spreading the gospel, please consider partnering with us. We would love to hear from you.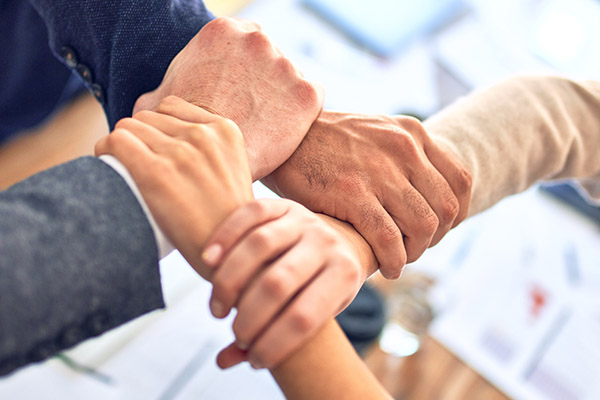 "This Ministry is built on the love of the Lord! Everything Stevan and Rebekah do starts from love for the Lord and love for people. It's all about grace, the free gift of eternal life and helping people. You will never receive condemnation here!!"
Johnny
"Where you will hear the unfiltered truth of Jesus Christ, and how important building a relationship with Him is."
Sherry
"Transparent people who love God and love people!!!"
Shelly
"Be completely humble and gentle; be patient, bearing with one another in love."
– Ephesians 4:2