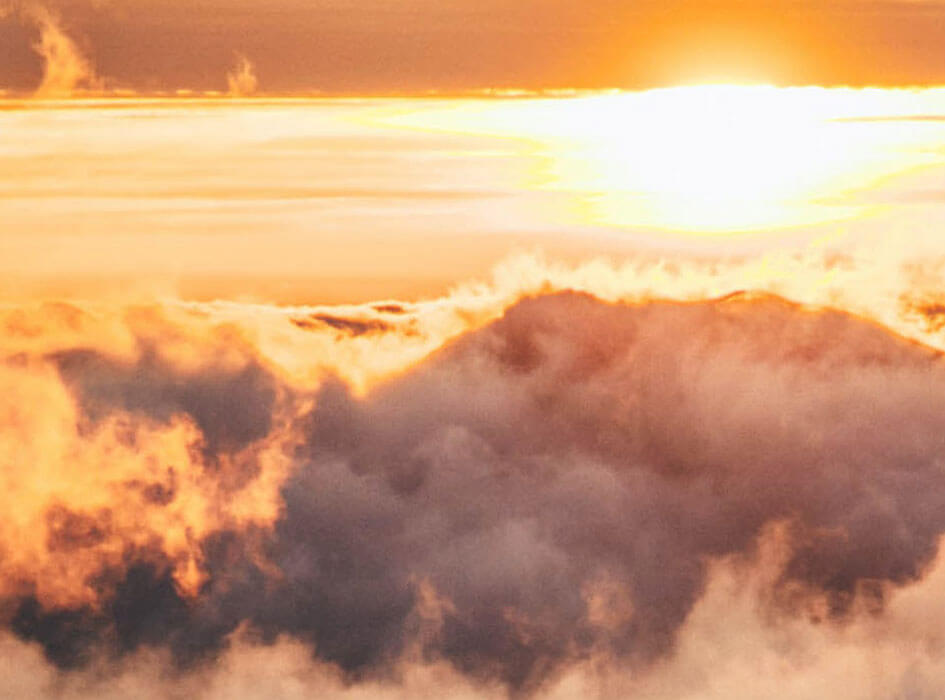 OUR VISION, OUR MISSION, and
OUR CALLING
Our mission at Crowned One Ministries is to love on each other while we love on Jesus.  Our vision is to unite the Body of Christ worldwide and bring the five-fold ministry back to the church in accordance with the book of Ephesians.
As a fellowship of believers, we have the honor of proclaiming the glory of Christ to one another in a loving and caring setting.
Let's Start a Conversation